Backdoor MediaPresents:
HUMP! Wednesdays REVISITED withDJSOUL V8: 
A 60-minute OUT and straight Hip Hop mixtape posted online every Wednesday at midnight! 
The podcast serves as a platform to promote OUT recording artists!
Booking:booking@bdoormedia.com
(SCROLL 4 TRAXLIST)
Welcome to another episode of HUMP! REVISITED!
ORIGINALLY POSTED: POD 8 19 9 (August, 19, 2009).
This podcast is dedicated to the memory of singer Aaliyah Dana Haughton, 
January 16, 1979 – August 25, 2001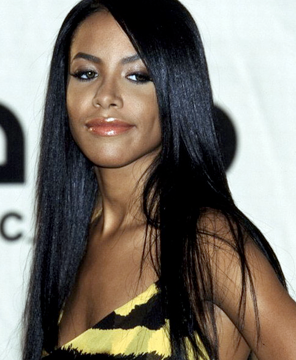 TRAXLIST
1 Aaliyah – 4-Page Letter
2 Aaliyah – It's Whatever
3 Aaliyah – Rock the Boat
4 Jadakiss – Rockin' With the Best
5 Last Offence – Don't Go There
6 KRS-One/Buckshot - Robot
7 Q-Tip – Won't Trade
8 Boneintell/Sonny Lewis – In It to Win It
9 Method Man/Redman – Mrs International
10 Grand Puba/Lord Jamar/Rell – I See Dead People
11 Jay-Z/Kanye West/Adele – Never Change
12 Roccett/Marsha Ambrosius – Street's Gon' Luv Me
13 Mobb Deep – Win Or Lose
14 Rakim – Holy Are You
15 Mz Jonz/William Scott – Every Time I Wake
16 Boot Camp Clik – Down By Law
17 Big Daddy Kane – Ain't No 1/2 Steppin'
18 Mavado – Money Changer
19 Alicia Keys/Junior Reid – No One
"OUT Hip Hop Never Felt So Good!"
—Tony DJSOUL Dobson